For the longest time, I've been afraid of visiting New York. I've always perceived it as totally intimidating, as far as talking about 'the big city' goes. But boy, was I wrong about this place.
There's a lot of getting used to in NYC especially for a woman who lives and travels alone. But once you give it a chance, it's not as overwhelming as it's always made out to be.
Food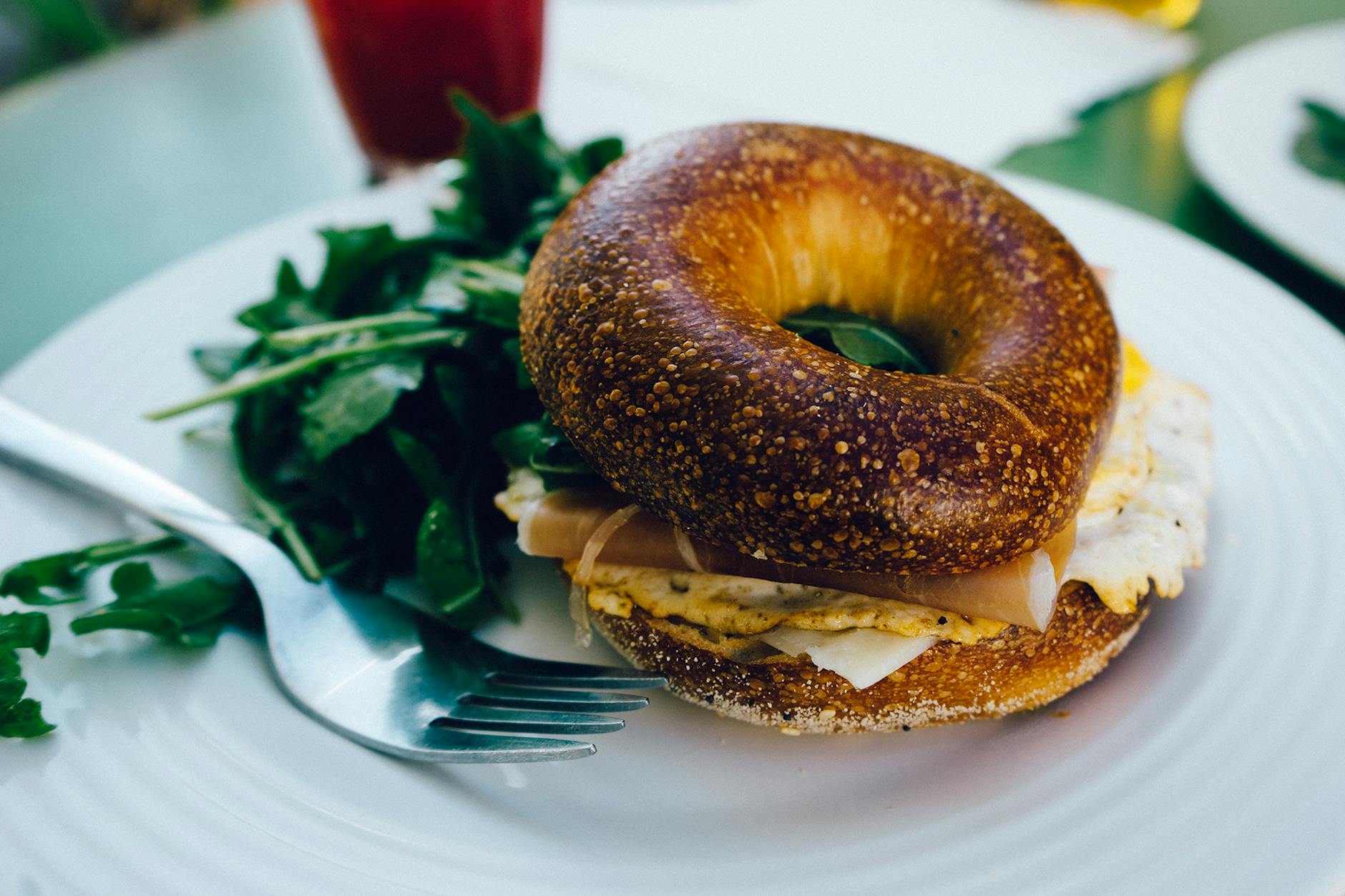 Sometimes, the best food isn't the most expensive. You can find good bagels at almost every corner of the city for $1; the juiciest Peking duck buns at Corner 28 in Queens for $1.25; the most amazing slice of cheese pizza at Joe's in West Village for $2.75; and mouthwatering strawberry
cheesecake ice cream at Mikey Likes It in Harlem for $4-8. Enjoying small
delights like these is how most New Yorkers live!
Commuting

If you get the hang of navigating the city through the public transportation system, you can basically go anywhere you want. Of course, being cautious is applicable in all commuting scenarios. USA Today emphasized the need for being alert especially on subway stations at night or in sketchy neighborhoods. Getting a cab or an Uber is a much more expensive option, but in some cases, also a lot safer.
Friends

Contrary to what I initially thought, New York is full of friendly locals and fellow tourists, and not people walking to and from work without a care for anyone else. It's very easy to meet people especially if you're visiting since you're more likely to try a lot of new things. Time Out has a list of 10 ways to meet new people which all actually sound like interesting and fun experiences. Drawing a nude model while beer tasting, for instance, can help you strike a conversation with others, as well as playing bowling with the LGBTQI community. They can stay your lifelong friends, more so if you plan on settling down in New York.
Accommodation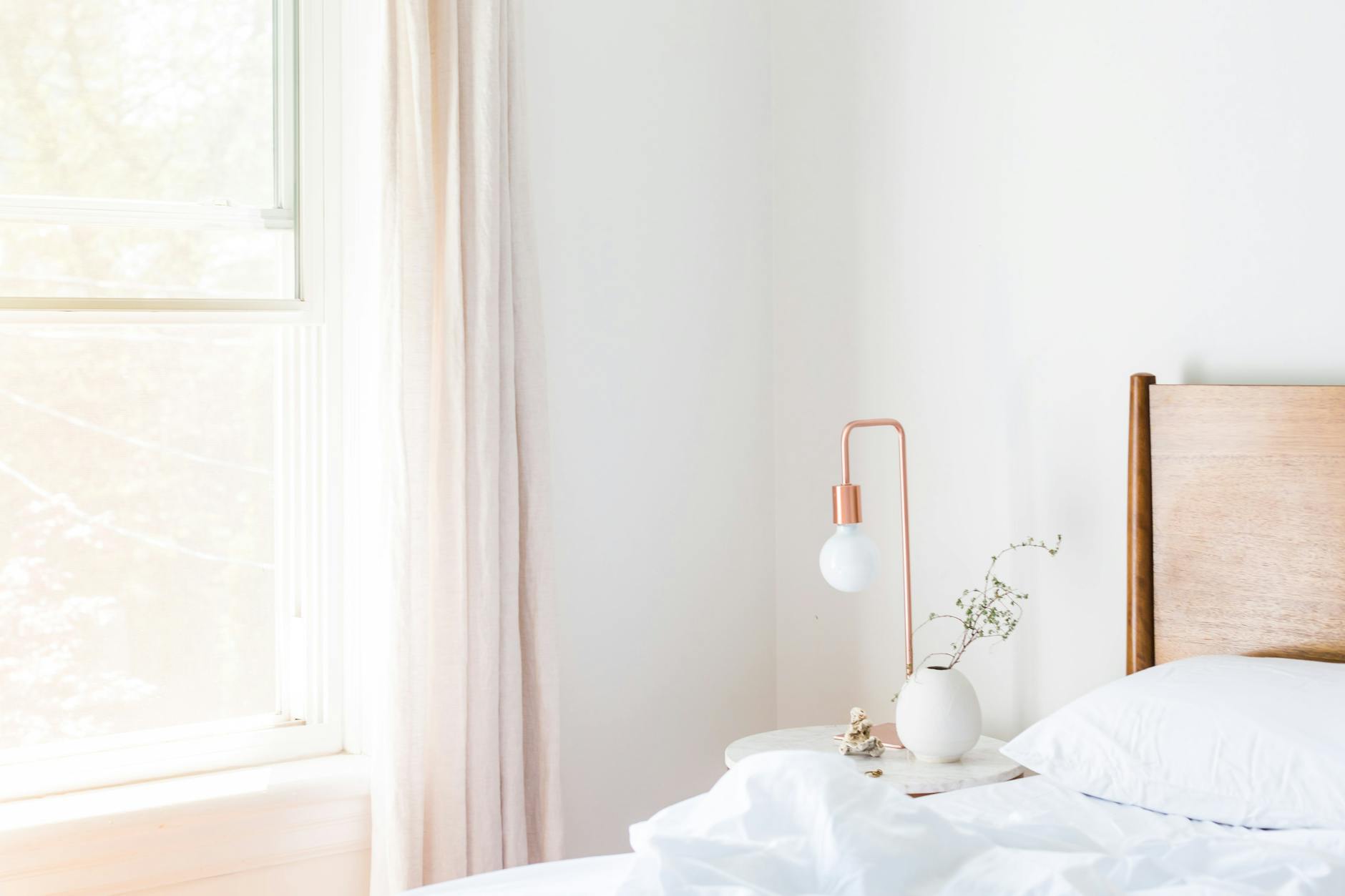 Just like most hassle-free trips, finding a place to stay just takes careful planning. There are plenty of options such as budget hostels, couch surfing, and home-sharing. It's good to explore the different boroughs to get a feel of what each neighborhood has to offer, especially if you're planning to stay long-term. Apartment hunting doesn't have to be a painful process with the help of professionals and friends you meet along the way.
A comparative article by Yoreevo details the responsibilities of brokers, and these include making complicated processes like market analysis less overwhelming. In a city where apartment units are the main choice of shelter, having someone to help narrow down your options objectively is a blessing. Getting a roommate is also common among younger residents, so don't be afraid to ask around as you meet people.
Jobs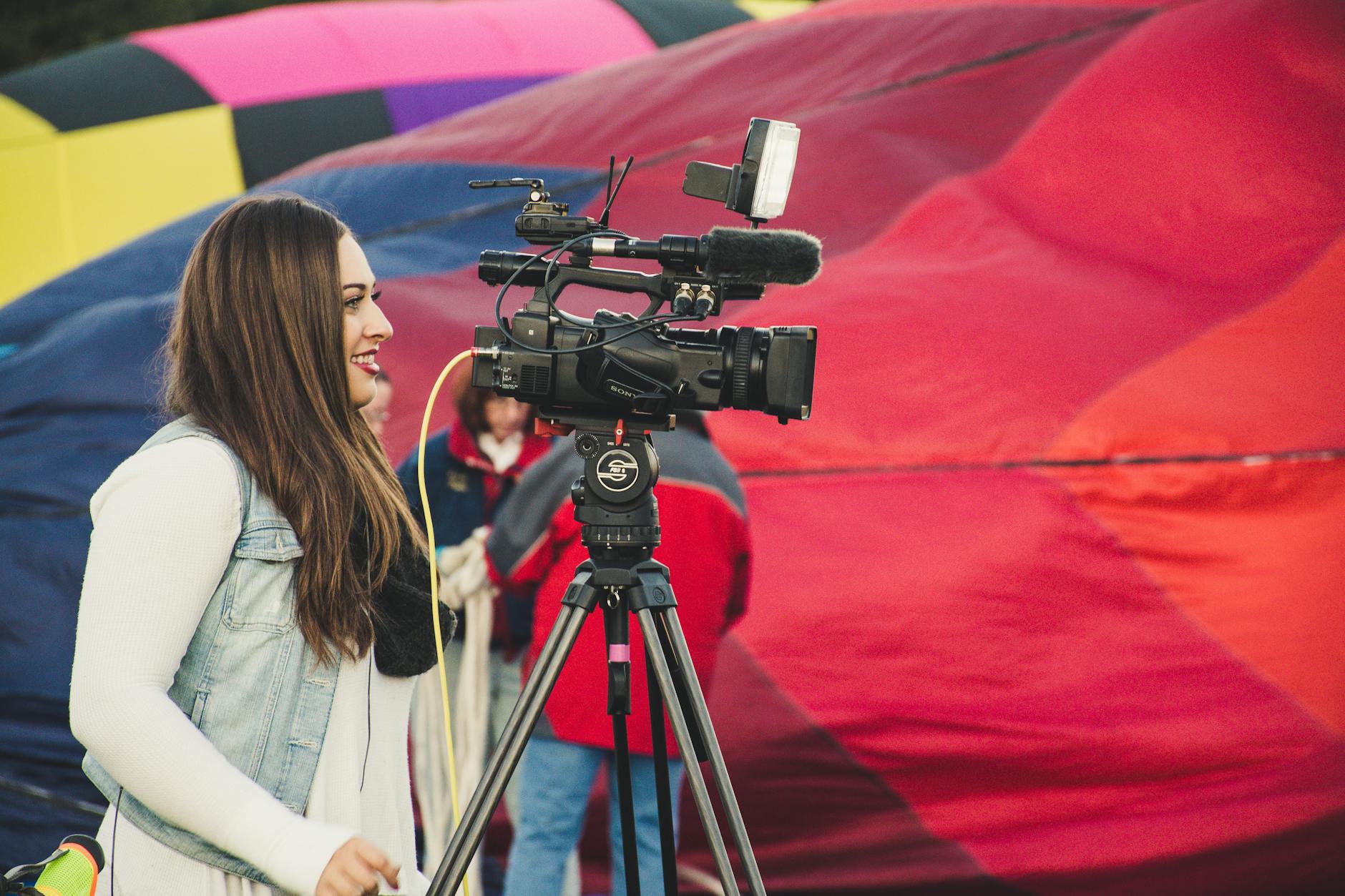 The city is known for diversity, not just with cultural backgrounds, but in professions, too. I like to look back at this quote published on The Cut that says, 'Figure out what is going to be your area of specialization and opportunity will find you.' The words were uttered by Mary Ann Tighe, CEO of a prominent real estate company. It doesn't just apply to me, but for people I know who are looking to move to New York, too, and are worried about their prospects.
Peace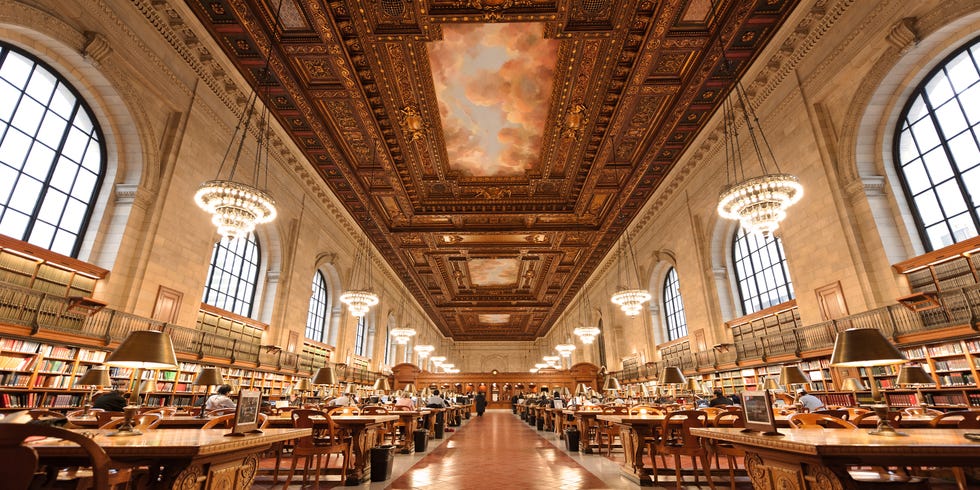 If you're feeling a little overwhelmed, there are plenty of places to go in the city where you can clear your head and just breathe. Try the New York Public Library, the museums, the numerous parks and botanical gardens.
Take as many quiet moments as you want and New York will never lose its charm.
—————————————————————————————————————–
ABOUT THE BLOGGER: ALLISON JENNINGS
Allison Jennings is a freelance writer and graphic designer. Before becoming a digital nomad, she used to work in a corporate setting until she was hit with the urge to see the world. Her favorite places include Bali, Amsterdam, and New York.